PART OF AN INDUSTRY 4.0 SOLUTION
Defining Remote & AR Solution for Industrial Service
We integrate applicable digital technologies to offer the best solution to the Industrial World.
Let's Have a Professional
Conversation
Our core team members are eager to learn about your needs and together we can derive a best-matched solution to aid your industrial servicing needs. Drop us a line to learn more.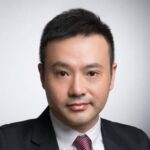 BENNY SIU
Head of Business Development
Professional Engineer & Accountant from Canada with 20 years of experience across 4 continents, Benny is a graduate from the University of Waterloo and is an expert in industrial automation, smart manufacturing, IIoT and industrial transformation. He received "China's Most Innovative Entrepreneur" award in 2018 by "Market Observer" and "Economy".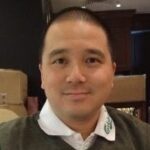 JACKY LEUNG
Head of Operations & Finance
Founding partner of a CPA firm with offices in Hong Kong, Beijing, Shanghai, Guangzhou & Taipei, Jacky is a practicing Certified Public Accountant with over 20 years of business & financial, entrepreneurship and strategic investment experience. He has advised various MNCs, SMEs, start-ups and many other technology companies around the world.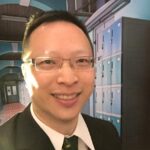 GORDON HO
Head of Applications & Research
Graduated from Computer Engineering & Computer Science at University of Southern California, Gordon has founded several successful start-ups and is a veteran in mobile and web application development. A hands-on full stack developer, system architect, and the head of technical development.
JINGWEN YANG
Wearable Hardware
Co-founder of Shenzhen Horologe & Smart Wearable Device Research Institute, Vice Secretary of Shenzhen Watch & Clock Association, Miss Yang is a beacon of the watch and smart wearable industry in China.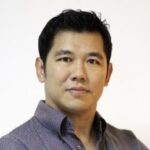 JOHN DANG
UX/UI
Director at interiture design, and former Design Director of big names such as Howard Johnson, Wyndham, GCH, Wanda Group, Mr. Dang is an Interior & Product Designer with impeccable instinct on aesthetic and visual arrangements.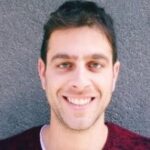 RAN BOLDOR
OPEN SOURCE INTELLIGENCE
Founder of Boldor Webint Solutions, Mr. Boldor specializes in open source and web intelligence. Mr. Boldor advises on Chinese | Hebrew | English open source technical content intelligence that pertains to the targeted industry verticals.