Cyclops AR helps strengthen service support in different settings and environment.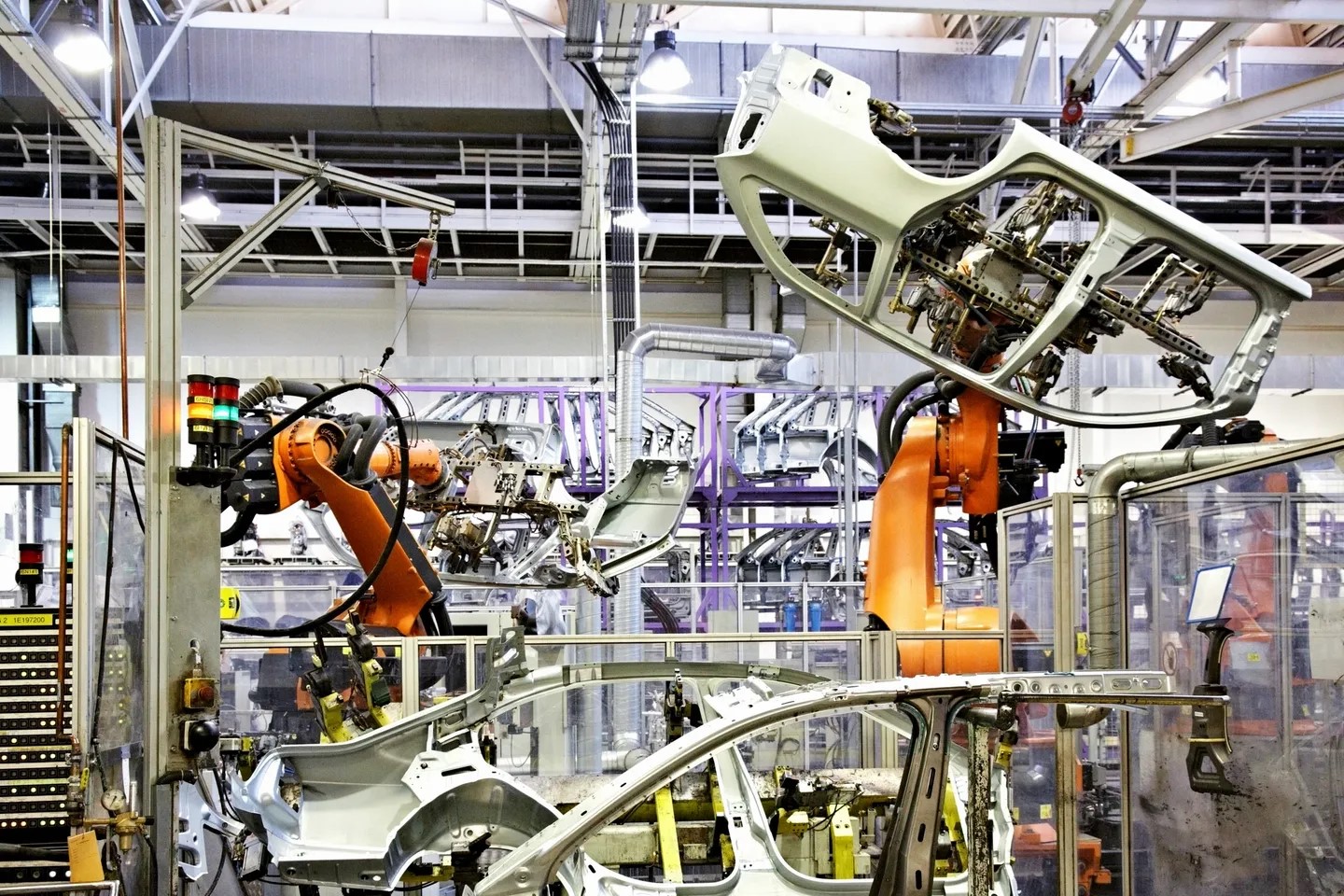 Manufacturing
Unplanned machine downtime in manufacturing could cause huge backlogs at the production line and additional expenses on maintenance, repairs and to catch up production.
Cyclops AR provides remote access to a service expert who is able to provide instant support for troubleshooting and downtime recovery.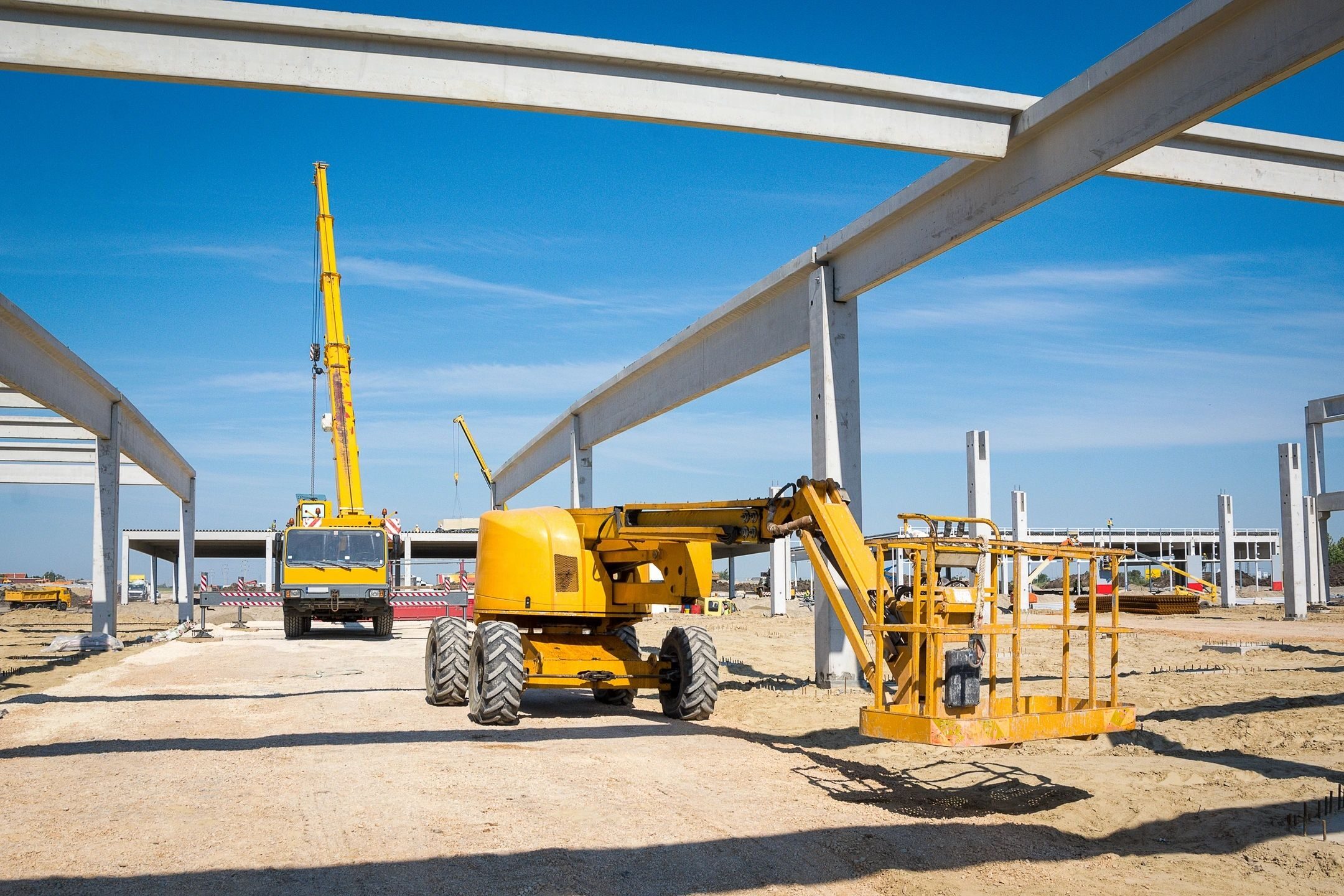 Construction
Ageing equipment technicians are semi-retiring and are being less able to be dispatched on-site for service calls, especially over long hours at harsh outdoor environment.
Cyclops AR allows equipment vendors to dispatch service apprentice on site for initial trouble diagnostics with remote assistance and guidance from the service experts, minimizes the number of initial site visits.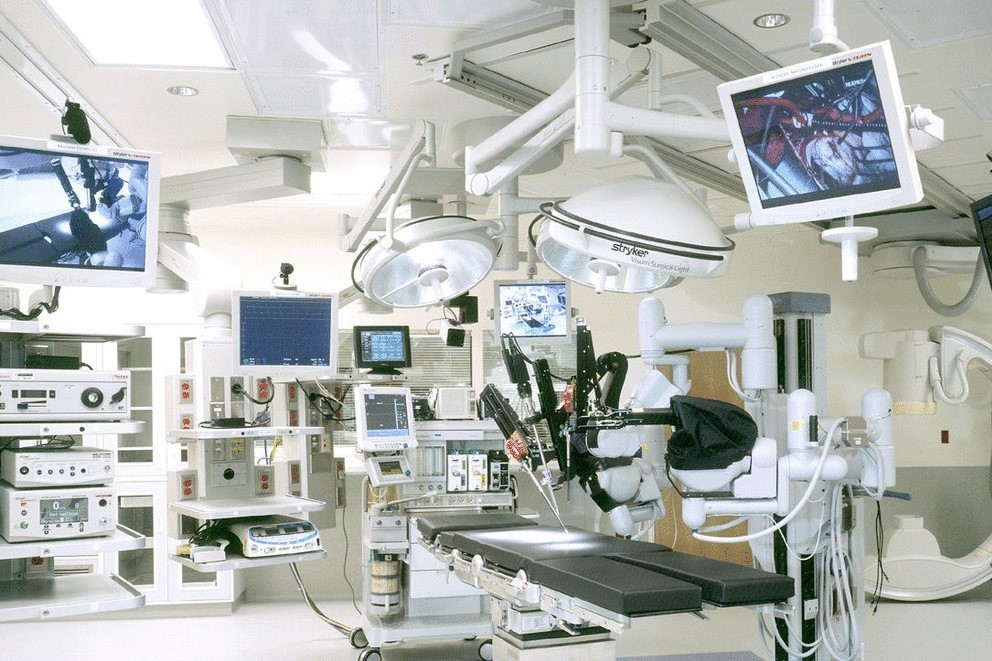 Medical
Specialized medical equipment are being sold around the world with limited local adequate local service support, due to the sophisticated and comprehensive technical training one needs to receive.
Complex equipment maintenance and diagnostics often times requires the knowledge of an expert specialist from the origin country, which prolongs the total service time because of the travel requirements.
Cyclops AR bridges the gap and reduces wait time by giving the experts a remote capability to deal with machine issues from a distance.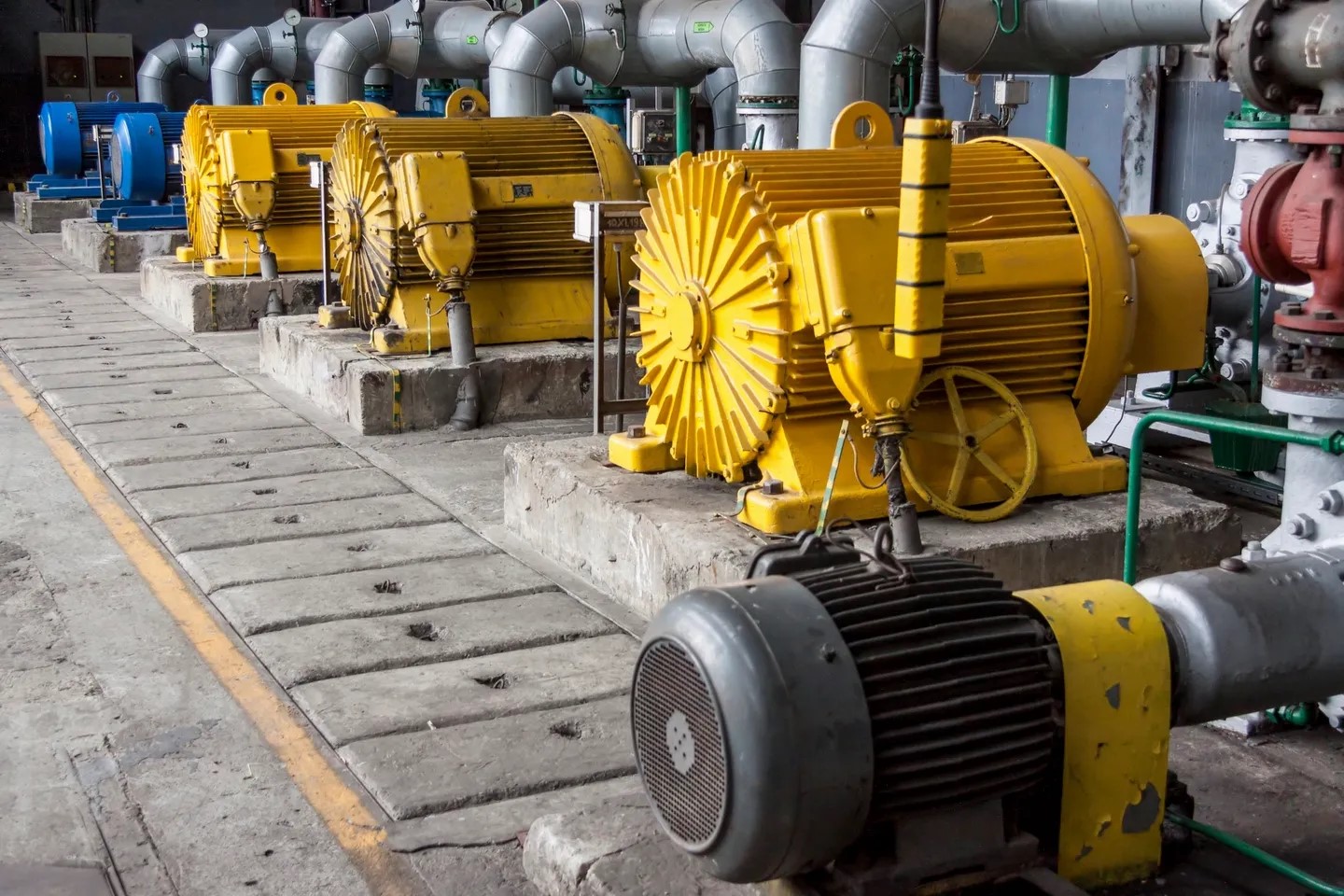 Building & Infrastructure
Combined with 5G & IoT Technology, on-site worker can be supported by a remote expert even being indoor or in rural areas.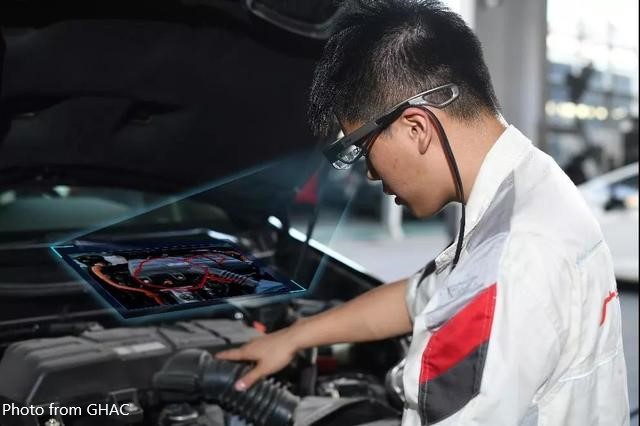 Motor Vehicles
Commercial or passenger vehicles. Roadside assistance or emergency breakdown. Vehicle owners and operators can get instant remote support with step-by-step AR guidance.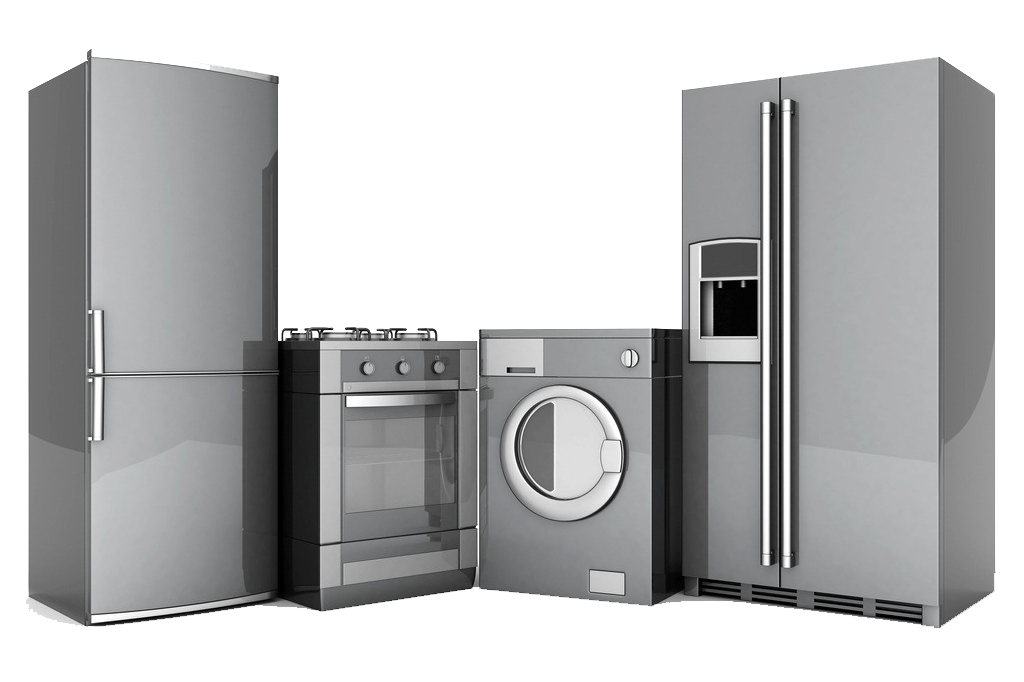 White Goods
The Right to Repair Law has come in to effect in the UK and many other countries are expected to implement. Remote assistance provides a convenient way to help users diagnose issues with their appliances.
Not from any of the industries above?
Not to worry, contact us for a discussion on how Cyclop's remote service platform can help you achieve your servicing goals.